The Maulus Brothers lead us into the world of "The Accordion Differently" and share with the public their generosity, their complicity and their desire to discover or rediscover this instrument. Far from the clichés that still stick to the accordion, they offer shows full of life and good humor. You will be seduced by their original style and their heady melodies.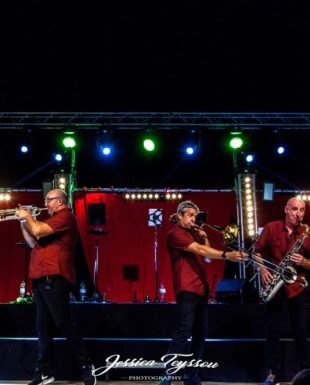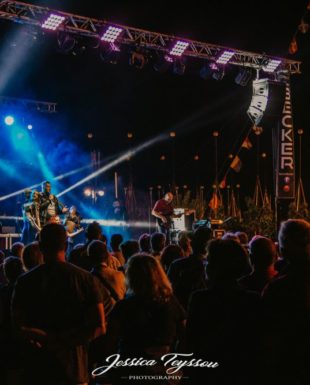 The Bernard Becker Orchestra celebrated its 50th anniversary in 2020! The artistic team consists of 16 professional artists: 9 musicians with 5 brass including 4 from the René Coll Grand Orchestra , 3 dancers, 4 singers.
The orchestra, as close as the public is, offers a show where emotion, dance, show and celebration merge, with a repertoire touching on all styles: from rock'n'roll to the latest hits of the moment, through the French and international variety, disco, 80s, pop, rock, etc.
In 2013, Bernard Becker, known and recognized for a musical career that has lasted for more than 40 years, takes a step back. At the age of 63, Bernard made the transition by entrusting Kévin Roche, until now guitarist and commercial of the orchestra, to direct it. Kévin becomes the new Artist / Agent of the Bernard Becker Orchestra.
Check out the unique event rules here