REGISTER FOR THE TOUR :
Please click the link below to sign up (one form per person)
Run the Chaîne des Puys-Limagne Fault Experience trail (118 km) and the Volcanic Experience trail (25 km) on Friday 14 May, then retrace your steps on Saturday 15 May June with an exploration of the Puy de Louchadière.
"Understand the volcanoes, their uses and their necessary management-protection: the Puy de Louchadière" accompanied by a representative from the Auvergne Volcanoes Regional Nature Park or a professional from the education to environment.
From the northern quarry of the Puy de Louchadière to the Beauregard village, we will discuss the mechanisms of the formation of a symbolic cinder cone of the Chaîne des Puys, the natural environments that occupy it today, the associated biodiversity issues and actions implemented to study and preserve it.
Easy level, open to all.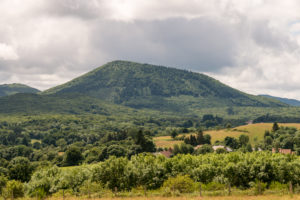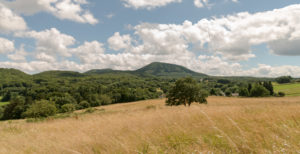 Photo credits banner and thumbnails

: Hervé Schmelzle
Check out the unique event rules here